HR Initiatives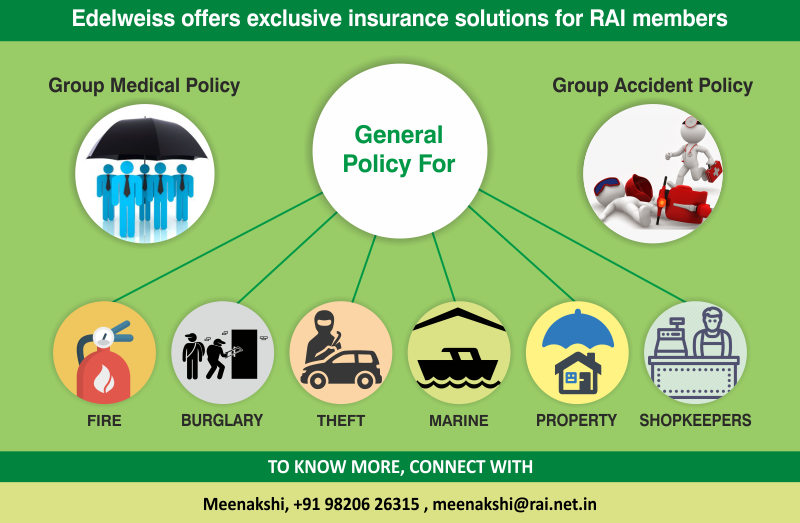 ONGRID
Partner:
ONGRID Aadhaar-enabled trust network
About ONGRID:
OnGrid is an Aadhaar-enabled trust network that aims to make verifications background checks and other RLPinformation/documents pertaining to a professional "transparent", "portable" and "interoperable" through linkages with Aadhaar, in order to achieve higher trust ​and accountability.
Enrolled Client:
Reliance Retail, Shopers Stop, Aditya Birla, McDonalds, TATA Star Bazaar, Hypercity, TATA Croma, Technokart, Timezone, Forever New
Advantages:
Linking of all associates with their 12-digit Aadhar number
Digital visibility into the true identity profiles, documents and background of individual associates at your stores
Provision to request for any other verifications or background checks on top of Aadhar foundation
Provision to "provide" and "access" reference checks linked to 12-digit Aadhar to increase accountability
Contact:
Meenakshi Chudamani, 09820626315,

This email address is being protected from spambots. You need JavaScript enabled to view it.
POSH - Web-based sensitization programme for employees & ICC members
Partner:
Complykaro Services Private Limited
The new sexual harassment law is mandatory for all workplaces in India
An Online certification module aimed to educate retail employees on Prevention of Sexual Harassment of Women at Workplace Act 2013
Module:
Training at learner's convenience
Quiz to test understand after every module
E - certificate on successful completion of module
E- Certificate validity for a year
Affordable pricing – Rs 100 / user . Significant reduction in training cost
Enrolled Client:
6,454 certified from 16 organization.
Training to ICC members – Equip ICC members with skills to perform better
Contact:
Dipti Singh, 09769145046,

This email address is being protected from spambots. You need JavaScript enabled to view it.